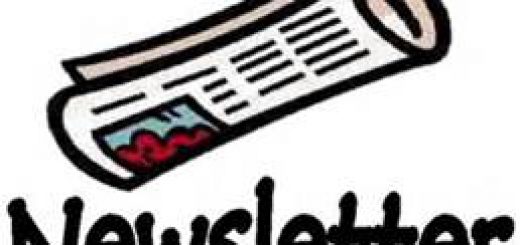 http://fms.fisheries.org/wp-content/uploads/2014/12/FMS-newsletter-June-2017.pdf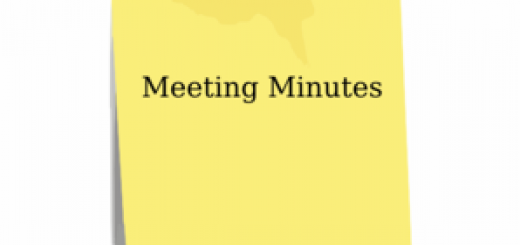 Fisheries Management Section 2016 Business Meeting, Sunday August 21, 2016 Chouteau A/B Sheraton Hotel, Crown Center, Kansas City Missouri President Porath called meeting to order at 3:35 PM. Recognized Past presidents: Brian Graeb...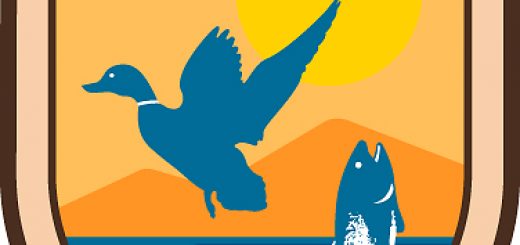 News Release: National Wildlife Refuge System Upper Mississippi River National Wildlife and Fish Refuge La Crosse District Office N5727 County Rd Z Onalaska, WI 54650 FOR IMMEDIATE RELEASE Contact: Kendra Pednault (608) 779-2386 March...
Attached you will find the new Reservoir Fish Habitat Management Manual by Steve Miranda. Reservoir Fish Habitat Management _Manual
Dear Colleague, We invite your participation in two symposia proposed for this year's annual meeting of the American Fisheries Society (20-24 August in Tampa, FL).  Both symposia will focus on the topic of...